Serena Williams' dating history with NBA players revealed
Serena Williams announced that she is set to retire soon. Let's take a look back to when she dated NBA stars Amare Stoudemire and Corey Maggette.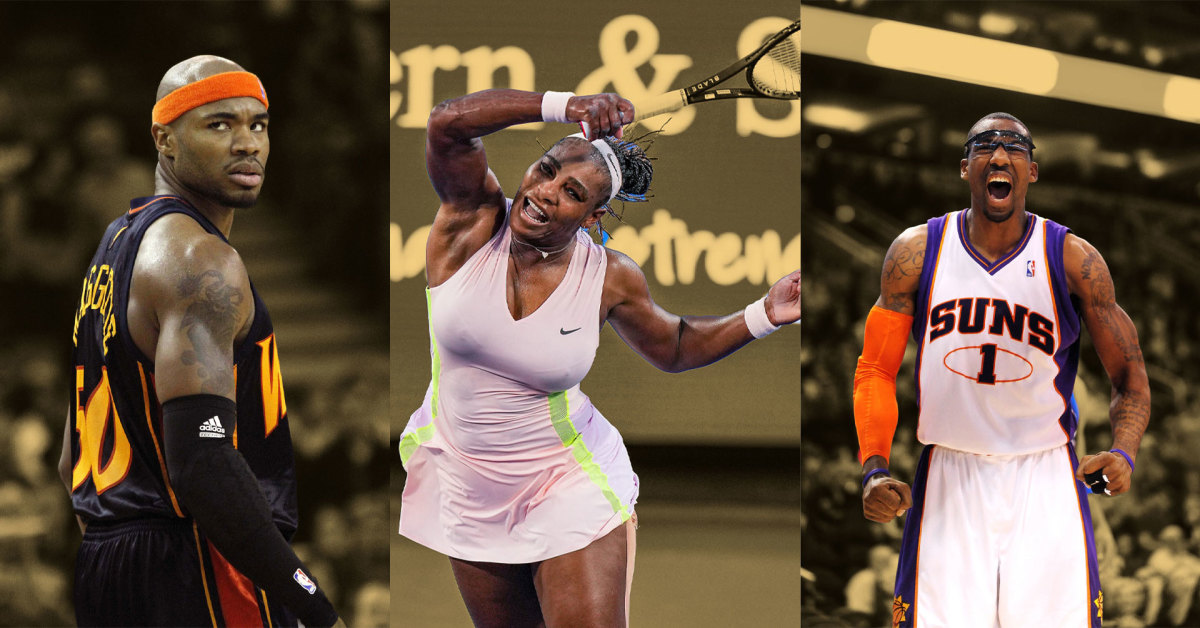 Serena Williams announced that the countdown to her retirement from playing professional tennis had begun. In light of this, let's go back to when she dated NBA stars Amare Stoudemire and Corey Maggette.
Serena dated Stoudemire, Maggette
Serena Williams briefly dated Amare Stoudemire in 2010. Their relationship, which was revealed by Melo's wife, Lala Vasquez-Anthony, allegedly lasted for only a few months, and they decided to go on their separate ways amicably. At that time, Amare played for the Phoenix Suns and averaged 25.3 points and 8.2 rebounds. The athletic Suns forward became an All-Star that year, showing no signs of the breakup's ill effects on him.
On the other hand, Williams also dated Corey Maggette sometime in 2003. Maggette played in the NBA for 14 seasons and suited up for Orlando Magic, L.A. Clippers, Golden State Warriors, Milwaukee Bucks, Charlotte Hornets, and Detroit Pistons. When Corey and Serena were dating, the power forward averaged 20.7 points and 5.1 rebounds.
Serena Williams' countdown to retirement
As they say, all good things must come to an end, and Father Time remains undefeated. The same applies to everyone, including tennis superstar Serena Williams who announced she would be stepping down from the world she loves soon.
She's now started to raise her own family with Alexis Ohanian. They share a 4-year-old daughter named Alexis Olympia Ohanian Jr. The 40-year-old has been hampered by injuries that affected her world rankings in recent years. Her participation in the U.S. Open this month will be her last.
Suppose Serena decides to hang it up, what a career it had been. She was so dominant in Women's tennis that, at one point, she seemed unplayable. Overall, Williams won 23 Grand Slam titles, missing the all-time record set by Margaret Court's 24 titles by just one. Serena Williams won't likely beat the record, but at this stage of his career and personal life, there is not much left for her to chase. A tennis great is bidding farewell soon, and fans should give her the farewell tour fit for a true queen of the game.