"A world for any Black person to fear" - Kareem Abdul Jabbar reveals how Emmett Till's death played a huge role in his life
The 6x NBA MVP speaks about the biographical movie 'Till,' and how the tragic event had a huge impact on his life.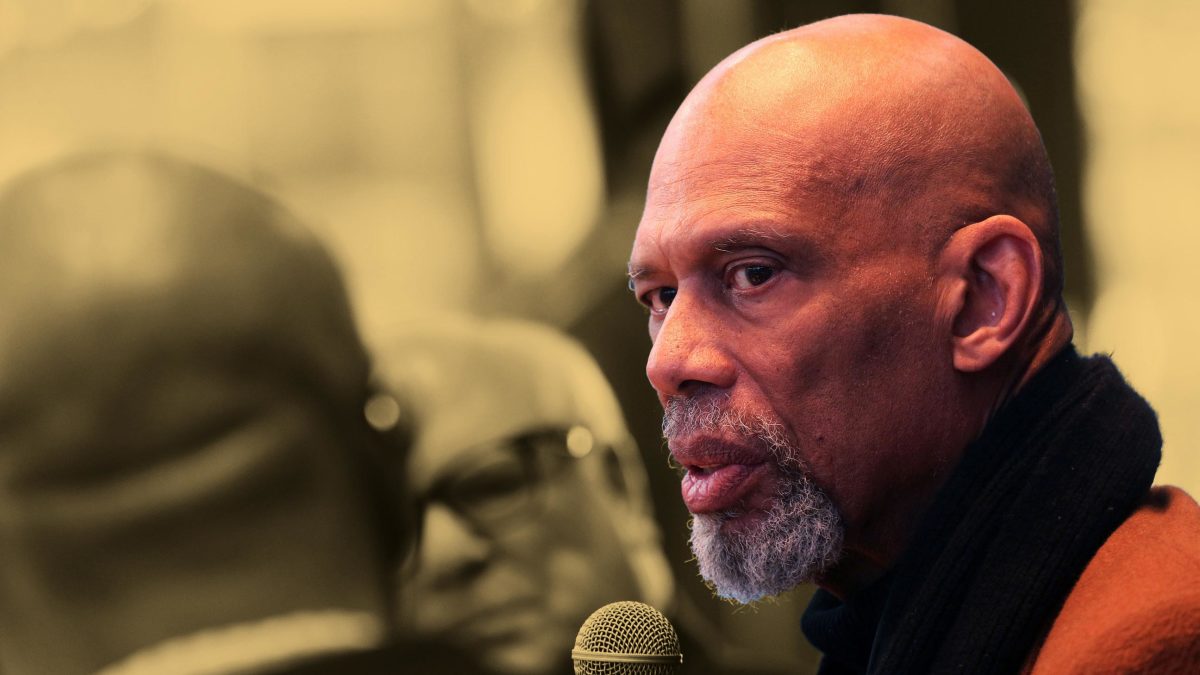 Since the time Kareem Abdul Jabbar was deemed a superstar in high school, he has been at the forefront of speaking on racial and social injustices in the United States of America. Be it the Covid-19 vaccination stance, Muhammad Ali's decision not to fight in the Vietnam War, or matters of equality, the Los Angeles Lakers legend has never shied away from using his substack pieces to educate the public.
"Till"
This time around, Kareem used his platform to talk about the latest biographical movie called 'Till,' which is based on the aftermath of the murder of a 14-year-old kid Emmett Till in 1955, to elaborate upon the racial injustice in the States and how it haunted the black community in the past.
Interestingly, 'Till' is a detailed visual of how Emmett's mother, Mamie, fought to get her son the deserved justice. On the same note, Kareem revealed how he was shaken to the core by being aware of the incident as a teenager, and this particular incident holds a key significance in his life.
Kareem on Emmett Till's murder
"I never felt fully safe walking the streets again," the 19x All-Star wrote. "White men tortured and lynched a young Black boy, were acquitted in court, then bragged about the murder in a national magazine interview. That was a world for any Black person to fear."
The NBA legend appreciated Chinonye Chukwu—Director of "Till"—for making such films that make people aware of the catastrophes faced by the Black community in the country. Moreover, Kareem emphasized how people should be aware of the past to make the future better.
"The atrocities of our collective past should make us uncomfortable in order for us to change our course for the future," Jabbar wrote.
'Till' debuted in theatres on October 22 in the States and January 6, 2023, in the United Kingdom. Chukwu plays the lead role of Mamie Till, and the movie also features stars like Frankie Faison, Jalyn Hall, and Haley Bennett.