LeBron James offers unsolicited advice to all the playoff teams: "Playoff games are won on how you close each quarter"
With rich playoff experience under his belt, LeBron James offers his unsolicited advice to the struggling teams right now.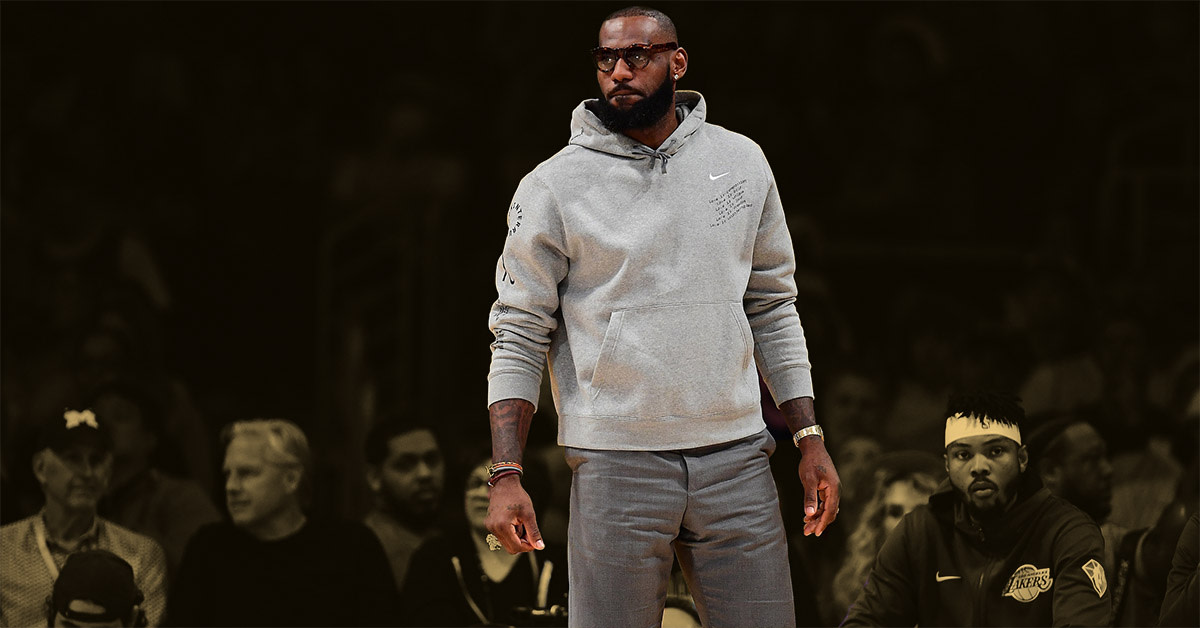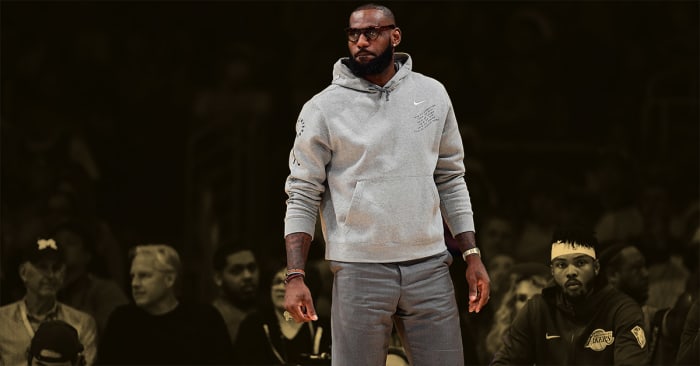 LeBron James is watching the playoffs based on his tweets, and he has a piece of advice for those teams competing in it. It's not how you start but how you close quarters.
LeBron James' advice
James not competing in the playoffs is something that fans and even LeBron himself are not accustomed to. As someone who made the finals eight times in a row, James thinks he's earned the right to give advice to others, especially to the first-timers. So for The King, it's not how you start but finish quarters.
"The majority of Playoff games are won on how you close each quarter."
It's an interesting take from the Lakers star. Ending quarters strong sets up momentum need for the next quarter. It builds confidence and belief in players that they could cut down the deficit or add to the lead. As someone with rich playoffs experience, the playoff newbies should note this. Now that James has been reduced as a fan, he has more freedom dissecting the games while watching on his couch. If someone claims he's not making these playoffs about himself, this tweet is proof that he is inserting himself in the picture with smart but unsolicited advice.
Never gonna miss the playoffs once again
Watching these games at home hurts James so much that he vowed never to miss the postseason again. A very tall order, considering his age and the state of the L.A. Lakers heading into the next season.
"I can/will NOT miss the post season again for my career! This shit HURT. Ok back to watching these games."
The Lakers have no assets, and the roster is full of aging veterans. As we've seen, friends getting together for one last hurrah doesn't guarantee success. Other teams are also getting younger and better. L.A. is in disarray, and not even the brilliance of James could fix it. So, if he's promising he will never miss the postseason again, he might be thinking of playing for another team. Because if things don't change this summer, it will be the same old story for the Lakers next season.