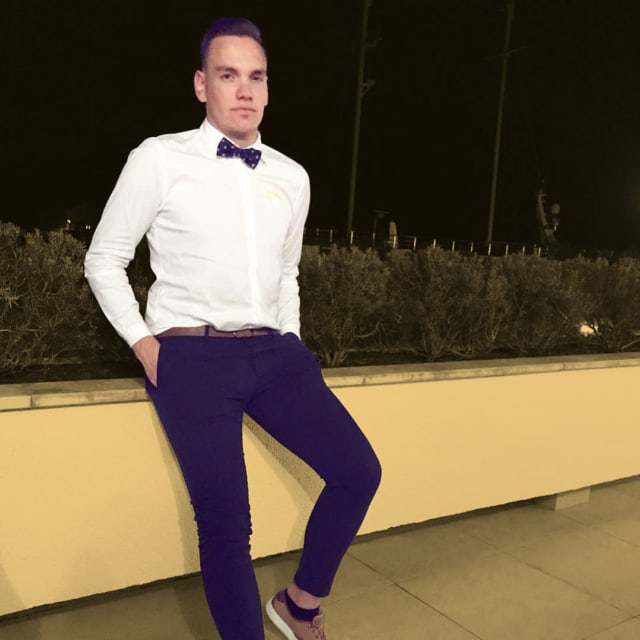 Straight out of the city that created basketball.
Amateur basketball player still going strong, switching from the point guard position to an undersized power forward role as I get older.
Desperate and loyal OKC Thunder fan, but the future is bright. Presti gotta hit the jackpot again on some of those million picks.
Former KD super-fan. Now I strongly dislike him. Can you guess why? If I had to give you some of my favorite former and current players I will give you Charles Barkley, Larry Bird, Kobe Bryant, Luka Doncic, Bojan Bogdanovic, etc. Some elite company right there.
Writing for Basketball Network since 2018, always thinking with my heart before my head, but trying to be subjective and fair.
Don't hate the player, hate the game :)
Articles From This Author