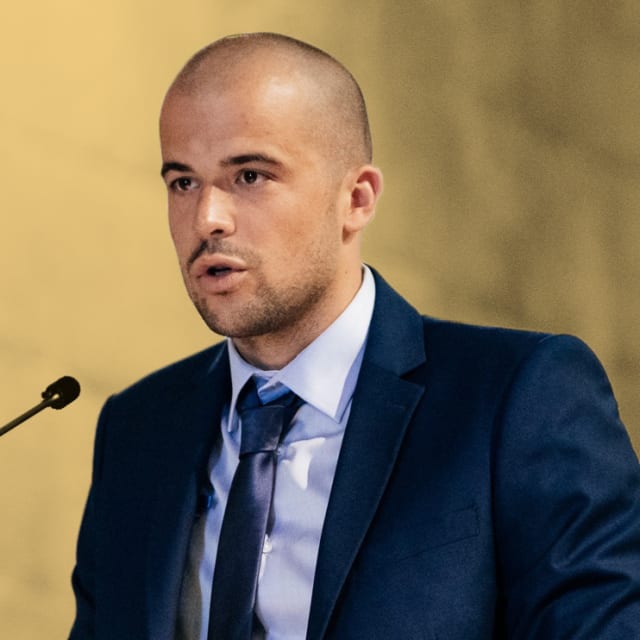 Massive old-school fan. Convinced Michael Jordan is the GOAT of all sports.
Favorite player: Drazen Petrovic
Signature move on the court? Alley-oop slam dunk
Started Basketball Network in 2013 as a hobby to stay connected to the sport while combining it with the ever-growing digital media space. Involved with the game of basketball since age 8.
Articles From This Author